With Order Up you can get more orders through Google Search and Google Maps.
Order Up is making it easy to order food through Google Search and Google Maps. A new food ordering experience with Google allows customers searching on Google for a restaurant by name, or even searching terms like "pizza near me" or "Thai food in Sydney," to discover restaurants and directly place an order in just a few clicks.
More visibility means more traffic. More traffic means more orders.
That's right, you can now receive orders from within Google search results. Your customers can also order directly from your venue within Google Maps, or even place a voice order using the Google Assistant. An "Order Takeaway" button will show in Search and Maps when you search for a restaurant or type of cuisine. For participating restaurants, you can make your selections with just a few taps, view delivery or pickup times, and check out with Google Pay.
Be visible to new customers
Orders flow into your Order Up system.
How It Works
We have integrated the Order Up online ordering platform into Google Food Ordering to ensure you don't need to worry about anything other than making more orders!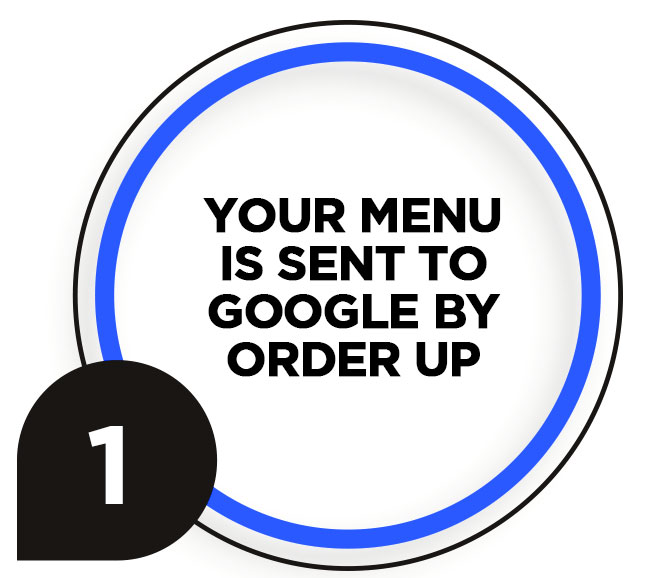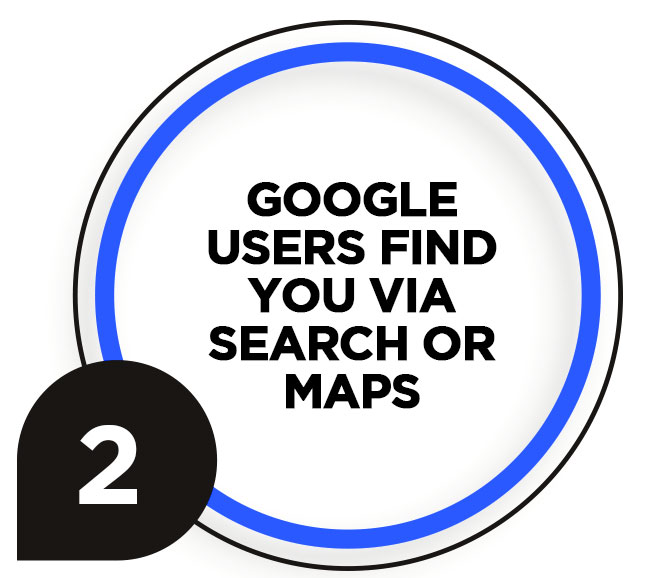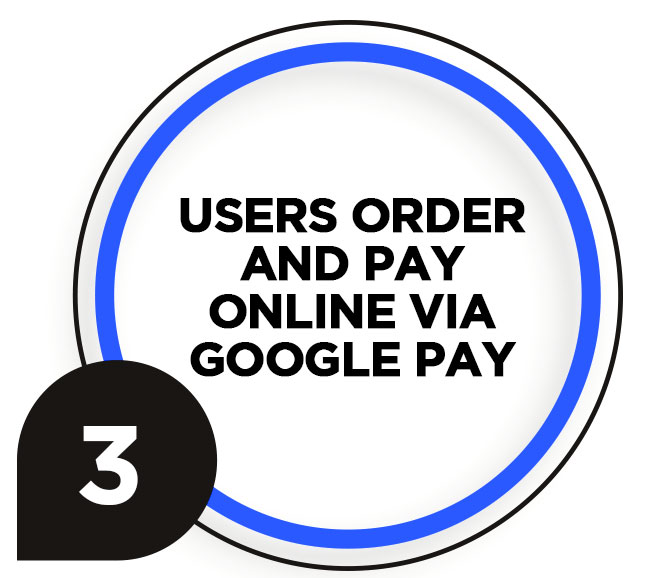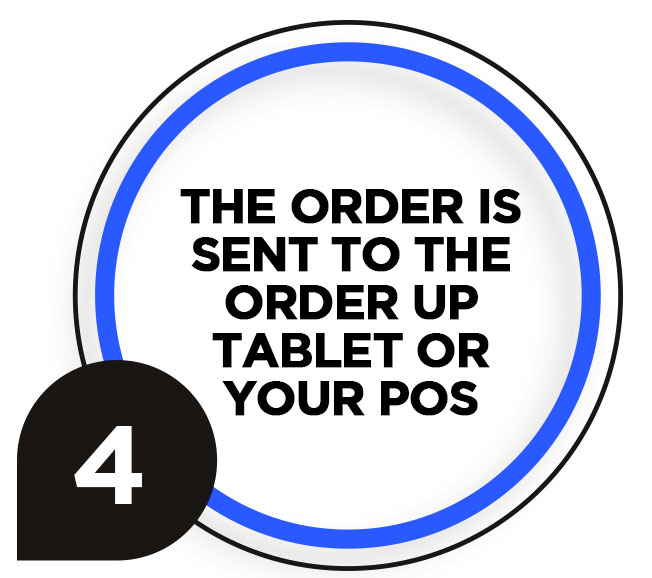 Frequently Asked Questions
Do I still get my usual online orders?
The only difference is our integration with Google Food Ordering means you can get more orders from another channel. Other than that you will receive the orders into the Order Up platform or your POS as normal.
Does Google Food Ordering cost extra?
No. You will get traffic and customer from Google Search, Google Maps and Google Assistant for no extra cost.
Do I need to have Google Pay Active?
Yes. To be visible via Google Food Ordering you need to have a payment gateway that supports Google Pay, and have it active. We will organise this for you if you do not know or do not have it active.
I want it this for my business, what do I do next?
If you are an existing Order Up customer, just let us know via support or call us on 1300 558 068 and our success team will start the process for you. If you are a new customer or want to learn more before joining Order Up, please contact us via the phone number above or our contact page.