Increase revenue and reduce costs with contactless ordering and payment at the table.
Hospitality is changing. Your customers can now tap scan a smart QR code with their own device, order food and drink, pay and either have the order brought to their table or receive an sms notifying them that the order is ready.

No App Needed
Customers use their own smartphone to scan or tap to view the menu.

Increase Profitability
Increase sales and reduce overheads with minimal investment.

Integrations
We can connect to your POS, supply our tablet or connect to your printers.
Ditch the buzzers and provide a next-gen customer experience.
Perfect for bars, pubs, fast casual restaurants, cafes, theme parks, beach clubs, food trucks and more. Our contactless table ordering system is versatile and can be easily configured to suit your unique operational requirements.
As a leader in online ordering systems, Order Up will provide you with a light weight and affordable solution that will instantly improve the customer experience while significantly boosting your revenue.
Speed up table service
Reduce labour costs
Increase repeat orders
No Tablets, No Kiosks, No Downloads, No Fuss.
The rise of food ordering apps globally has created a new generation of customers who expect choice, customisation and instant gratification, all from their own device. Order Up will provide the technology while you focus on your operations.
Improve table turnover
Increase your average spend
No app download required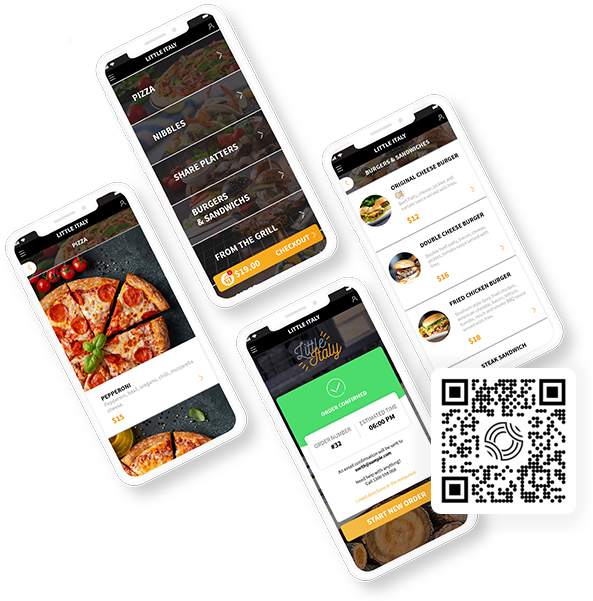 How Table Ordering Works
With no App to download it's really simple for your customers to not only place the first order, but keep ordering without the hassle of lining up. For families and groups it's even more convenient as they can order and pay for their own items.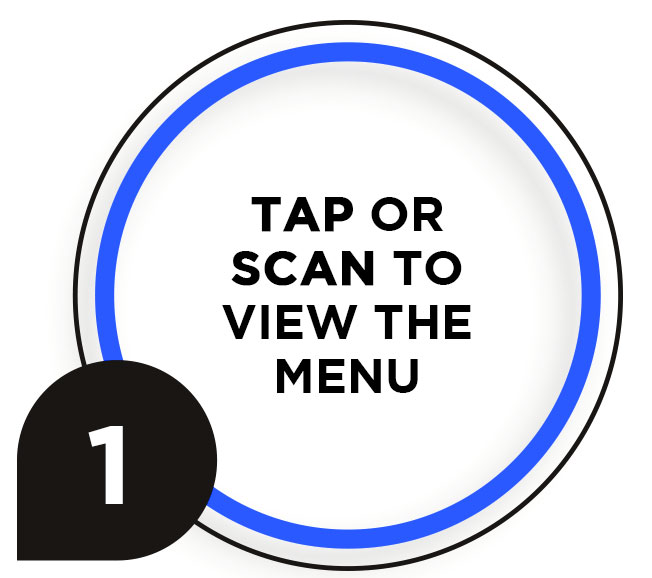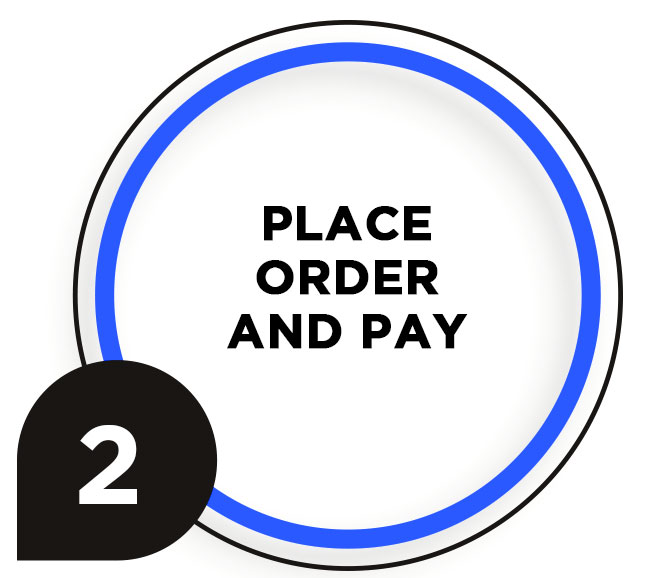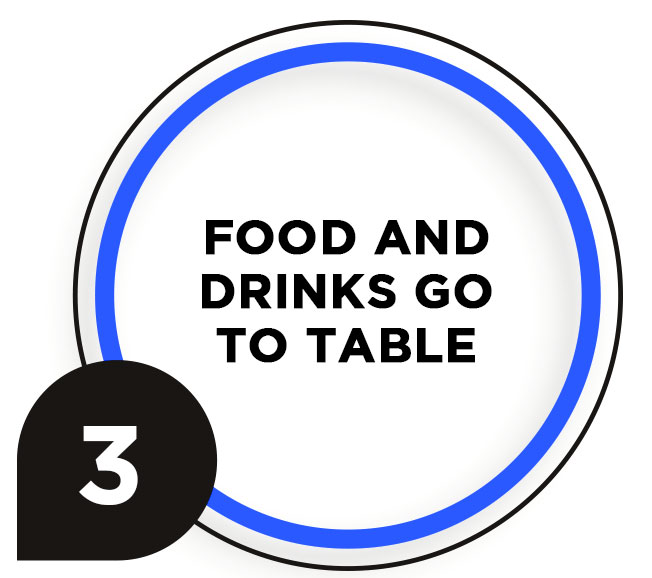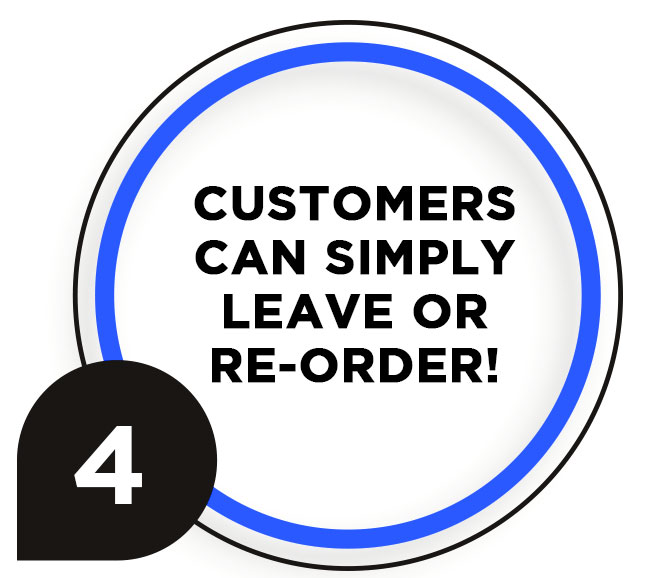 Key Features
Using the online ordering console you have full control of your menu, pricing, images, specials and more. Advanced reporting will give you insights into customer habits, while it builds your own database of customers that can be used for future promotions and marketing activities.

Increase Sales
Upsells, specials and discounts get your customers to add more to their order.

Promotions
Create promotions and discounts to help attract more customers to your venue.

Smart Menus
Add photos to your menus to help customers make a decision when ordering.

Product Filtering
Your customers can search or filter your menus by choice such as Vegan or Gluten free.

Easy To Implement
Cloud based web application. No infrastructure change or apps to download.

Own Your Data
You don't need another 'market place' in your venue. With Order Up you own the customer.

Surcharges
Add automated surcharges for credit card fees, public holidays and more.

Secure Payments
Customers can pay securely when the order is placed via multiple payment methods.

Timed Menus
Menus can be auto timed to display specials, day or night time offerings.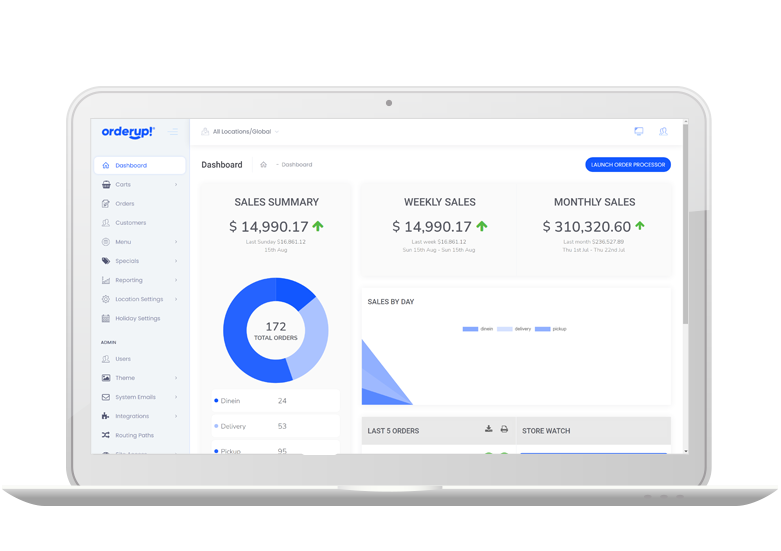 Total Control Of Your Configuration From Your Admin Console.
Using the online ordering console, you have full control of your menu, pricing, images and specials. Advanced reporting will give you insights that can be used for future promotions or marketing activities.