Take control with an advanced Online Ordering System that will help your business grow.
Order Up! is a secure online ordering platform that enables you to sell food & beverages online via your own website and apps. Thanks to its flexibility, it can be rolled out quickly for a single restaurant or cafe, or customised as a fully branded enterprise level solution for franchises and multi-site locations.

Desktop & Mobile
Customers can order from any device using our responsive platform.

Increase Profits
With low fees Order Up helps you keep more money in your pocket.

POS Integrations
We already connect to many POS systems or can supply our tablet.
Upgrade to an ordering system that helps get your customers to order direct.
Order Up is here to provide you with an affordable online ordering solution that will instantly improve the customer experience, while giving you the ability to define yourself online, build a database for future marketing and keep more profits from your hard earned revenue.
The rise of food ordering apps globally has created a new generation of guests who expect choice, customisation and instant gratification. Order Up will give you the technology while you focus on your customer and rest of your business.
Reduce food order errors
Create discount codes for different groups
Perfect for any food service business. Including fresh produce, bakeries, butchers, seafood & more!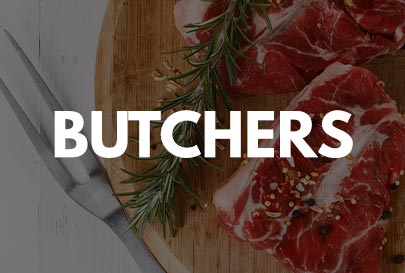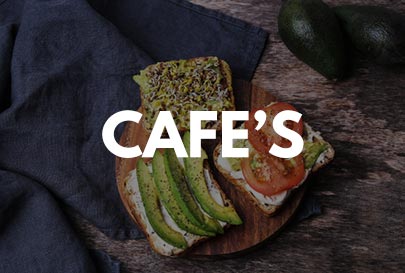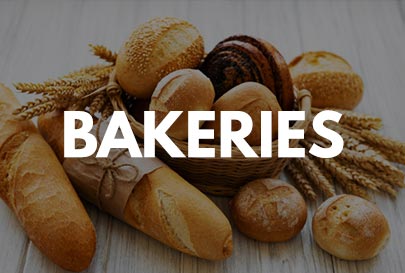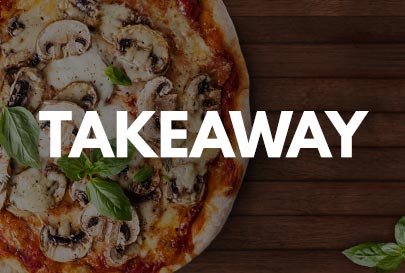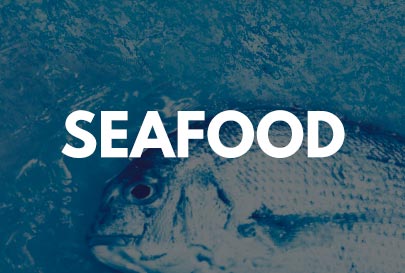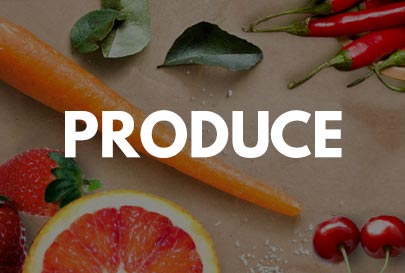 Get more orders with Google Food Ordering
Order Up is making it easy to order food through Google Search and Google Maps. A new food ordering experience with Google allows customers searching on Google for a restaurant by name, or even searching terms like "pizza near me" or "Thai food in Sydney," to discover restaurants and directly place an order in just a few clicks.
On Demand Delivery Via Door Dash Drive.
Order Up has teamed up with logistics company Door Dash Drive. This means you now get the power of on-demand drivers without the market place commission fees, coupled with your own Order Up Online Ordering Platform.
Keep customers coming back with discount coupons and combos.
Create combo deals, first time customer discounts, up-sells and more with our easy to use promotion engine. You can even make coupons applicable to certain items and exclude others. Choose between a percentage discount or dollar value, the choice is yours.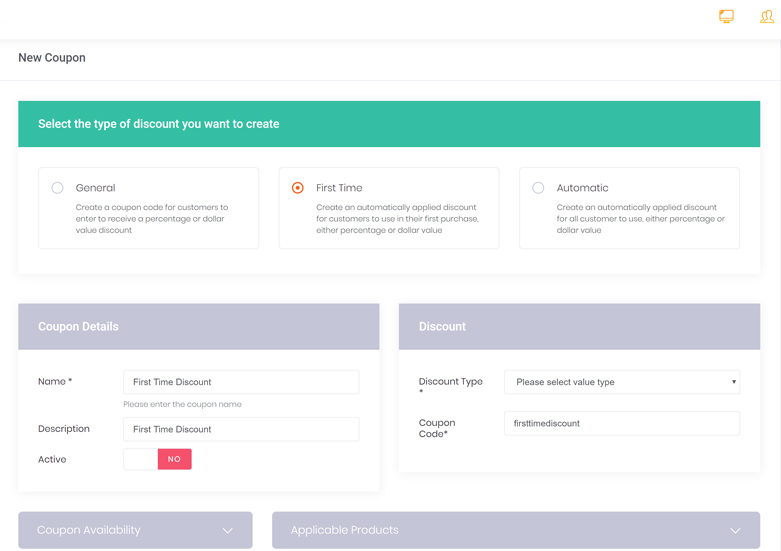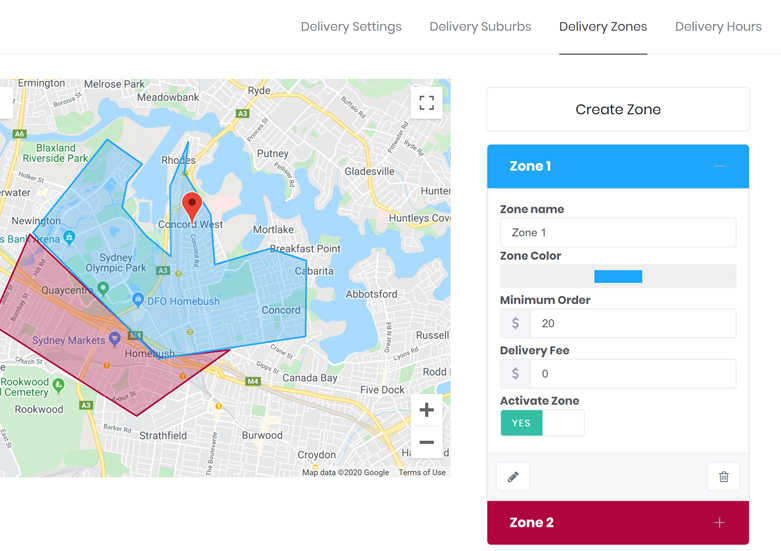 Manage your own delivery fleet with ease.
With our advanced delivery features you can setup multiple delivery zones and customise your rules for each zone. You can set minimum order fees or delivery fees. Zones can also be set to active within certain hours. Contact us today for a free demonstration.
Key Features
You only have to look at some of our key features to see what sets Order Up apart from alternative platforms and why we are one of the fastest growing online ordering platforms in Australia. Using the online ordering console, you have full control of your menu, pricing, images and specials. Advanced reporting will give you insights that can be used for future promotions or marketing activities.

Increase Sales
Upsells, specials and discounts get your customers to add more to their order.

Promotions
Create promotions and discounts to help attract more customers to your venue.

Smart Menus
Add photos to your menus to help customers make a decision when ordering.

Product Filtering
Your customers can search or filter your menus by choice such as Vegan or Gluten free.

Easy To Implement
Cloud based web application. No infrastructure change or apps to download.

Own Your Data
You don't need another 'market place' in your venue. With Order Up you own the customer.

Surcharges
Add automated surcharges for credit card fees, public holidays and more.

Secure Payments
Customers can pay securely when the order is placed via multiple payment methods.

Timed Menus
Menus can be auto timed to display specials, day or night time offerings.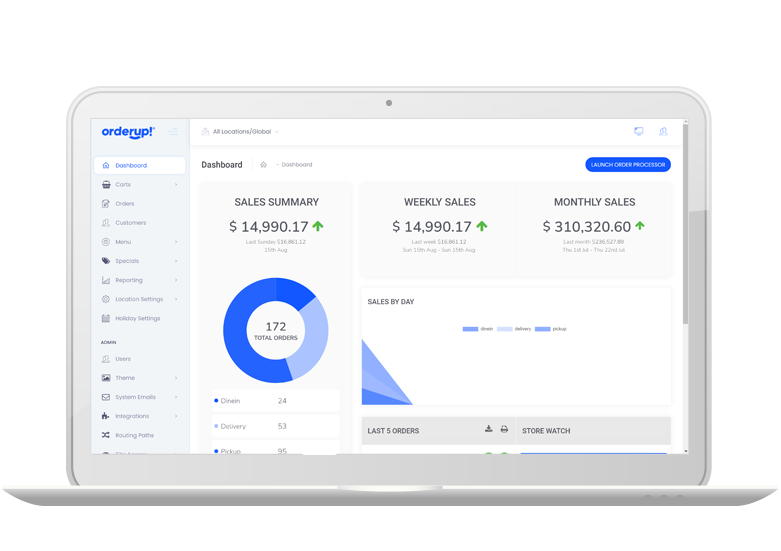 Total Control Of Your Configuration From Your Admin Console.
Using the online ordering console, you have full control of your menu, pricing, images and specials. Advanced reporting will give you insights that can be used for future promotions or marketing activities.